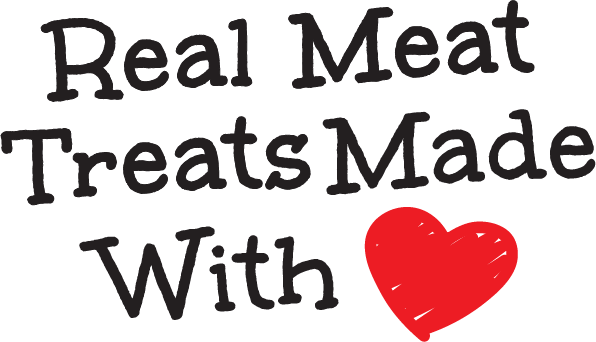 Simple Recipes. Natural Ingredients. Made in USA.


$43.99 Baker's Dozen Bundle! ($74.65 value) Ends 9/28 – Order Now!
Our Famous Crunchy Treats
Slow-Cooked Beef, Lamb and Turkey treats – For a fresh taste dogs love!
Soft Meat Roll Treats
Like home-cut deli meat!
A daily treat, food topper and training treat, all in one!