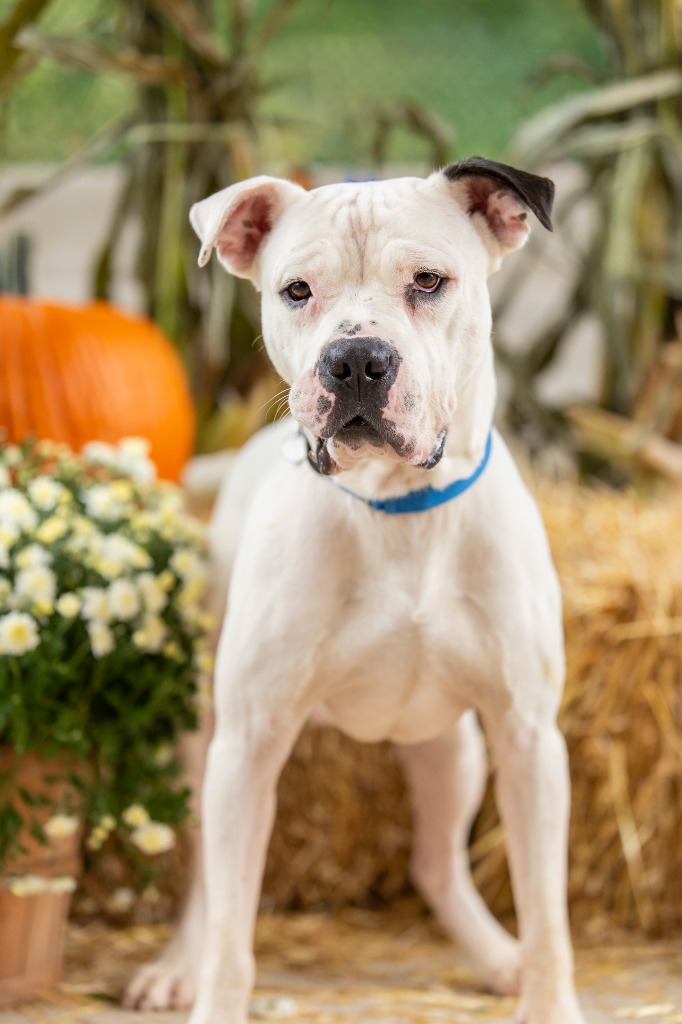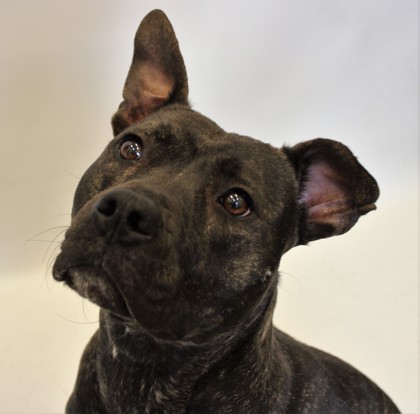 FREE SHIPPING ON ORDERS $19.99 OR MORE
*Limited time offer*
Happy Howie's is proud to offer an array of 100% all natural pet treats. Each treat is made in our hometown Detroit facility with only the best ingredients. We never use any corn, wheat, soy, artificial flavors, artificial colors or artificial preservatives. Happy Howie's All Natural Dog treats are proudly MADE IN THE USA!
Happy Howie's would not be here today without its loyal customers!