Happy Howie's is proud to offer an extensive array of 100% all natural pet treats. Each treat is made in our hometown Detroit facility with only the best ingredients. We never use any corn, wheat, soy, artificial flavors, artificial colors or artificial preservatives. Check out our current product lineup below but remember to come back to check out new treats.
FREE SHIPPING ON ORDERS $39.99 OR MORE
Happy Howie's Premium Meat Roll Treats
The Trainer's Choice!
---
The Happy Howie's Story:
Winner of MEDC's Pure Michigan Business Connect Contest "2014 Making It in Michigan"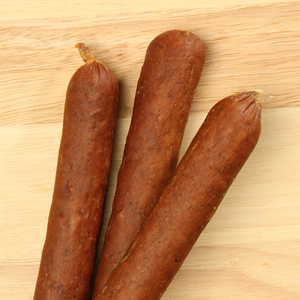 Great for rewarding dogs of any size. Made with real, slow-cooked meat.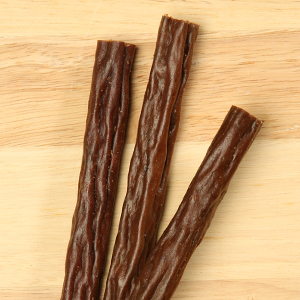 Shaped like Bully Sticks, but made with ground beef and all natural ingredients. Soft and chewy.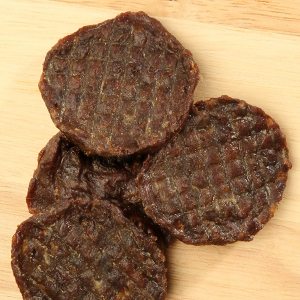 Longer lasting treat. Our premium beef burgers are made with grass/corn-fed cattle raised in the midwest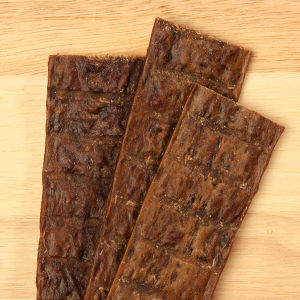 Premium all natural jerky. Thinner than burgers, same great qualities.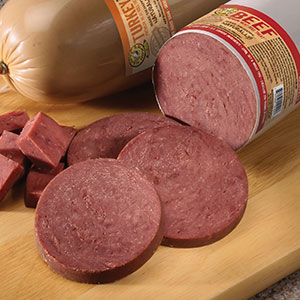 The preferred training treat of expert dog trainers throughout the country.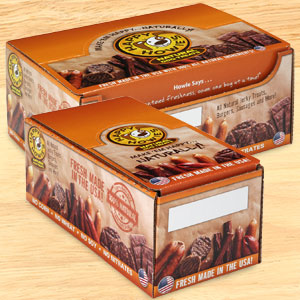 Check our "More to Love" bulk section to order our same great products in larger quantities and enjoy bulk pricing!