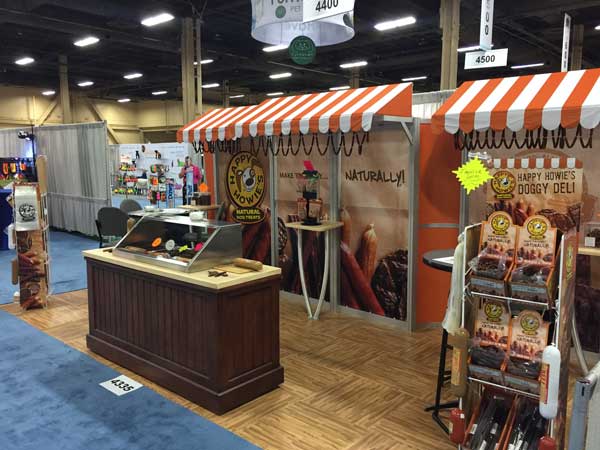 Another SuperZoo is in the books!
As one of the two largest industry trade shows (the other being the Global Pet Expo) this was a very important show for Happy Howie's.
Not only did we get to speak to the most influential distributors and retailers in the industry, we got to meet in the confines of our brand new trade show booth! Our new show booth occupies 20 linear feet and screams "Come look at the Happy Howie's Deli!" We had random attendees and exhibitors stopping by just to tell us how much they liked the new look!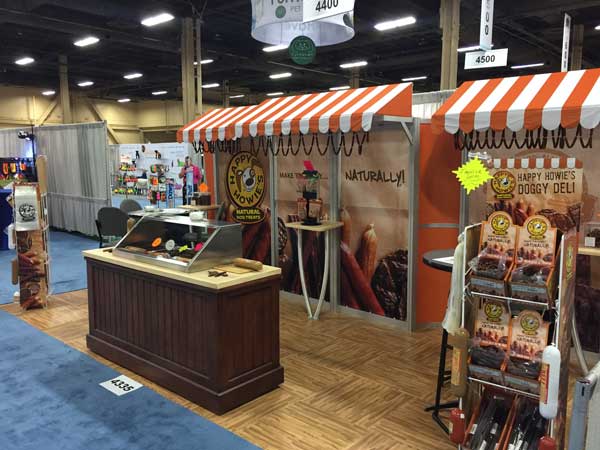 Image is everything at shows like this. Our new look speaks volumes to our existing customers and our potential future business partners.
People were using the windowed deli display case in the center of the booth as their preferred meeting place. They got to see a selection of our many product forms arranged inside the case as they discussed our products and merchandising. It couldn't have worked out better.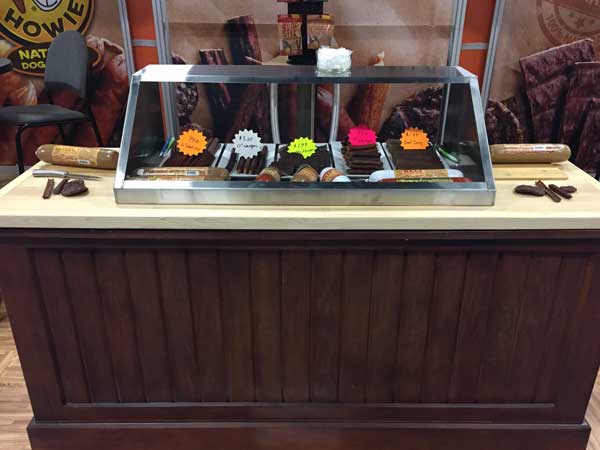 Dogs are allowed at this show, so we had the opportunity to see them react to our products. Some of the owners had to literally drag their dogs away from the booth after sampling our treats! Some of them actually circled back to have another snack! It's funny to see the look on the owner's face when the dog snaps up a sample of our Premium Meat Roll seconds after they say "My dog doesn't eat treats, or much of anything else."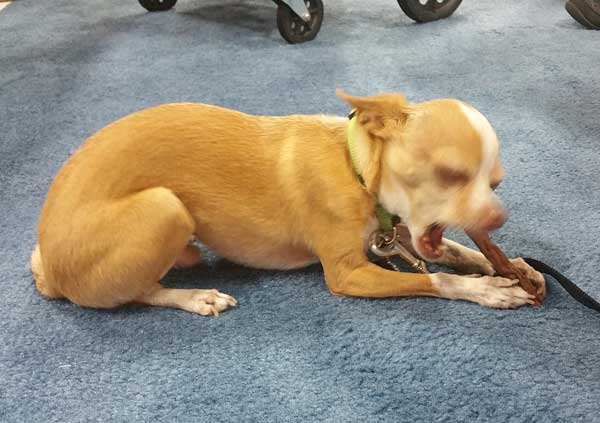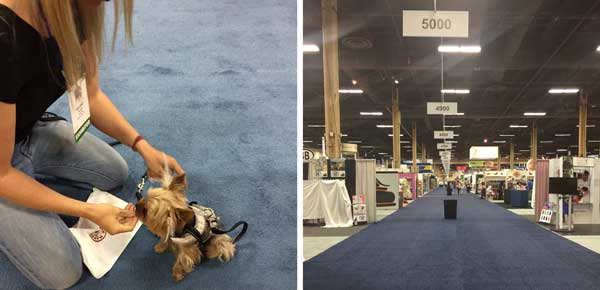 It was great to meet and greet our growing family of dealers and distributors from around the country!
We are looking forward to doing this show again next year!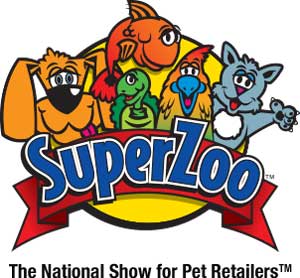 https://www.happyhowies.com/wp-content/uploads/2017/08/happy-howies-superzoo-booth.jpg
450
600
Happyhowiesblogger
https://www.happyhowies.com/wp-content/uploads/2016/02/HH_header_logo-Desktop.png
Happyhowiesblogger
2017-08-03 14:29:53
2018-02-21 12:07:00
SuperZoo 2017 Recap