Media Room
Our passion is making healthy dog treats and partnering with our customers to grow a sustainable company while improving Detroit through community support and job growth.
Happy Howie's has developed from a small, relatively unknown Detroit-based company to one of the best providers of all natural dog treats. From its original one-of-a-kind deli style sausages for dogs, Happy Howie's has expanded to include burger patties, jerky and other treats that dogs love. Happy Howie's is proud to serve dogs nationwide while truly representing the Detroit spirit.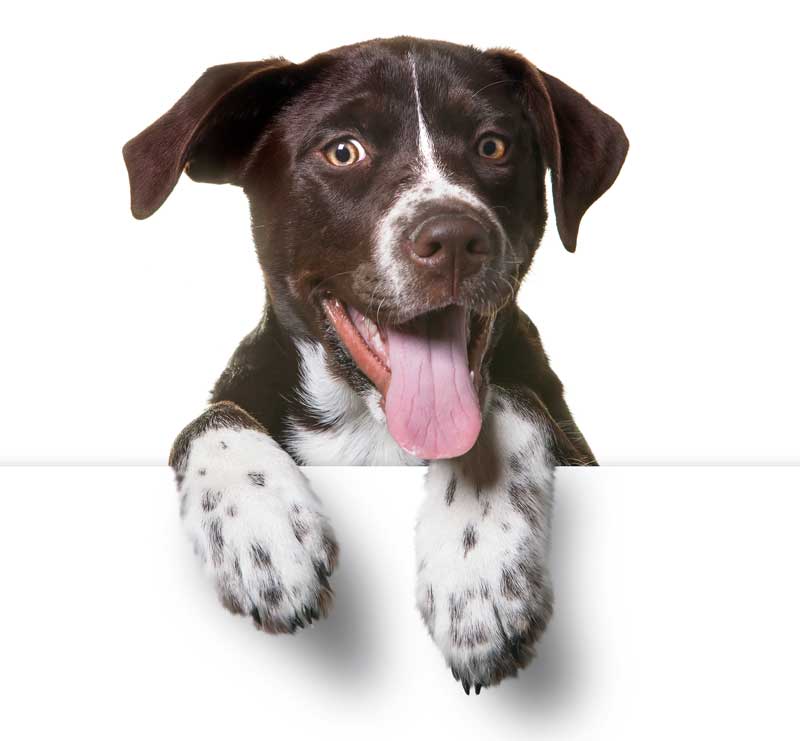 I have tried many other brands of treats until I found Happy Howie's. Now we only buy Happy Howie's products. The sausage treats are perfect for off leash dog walks, with these treats in my pocket the pups voluntarily check in often. They do not stain my clothes and the pups love them. Big bonus, they are all natural, no added sugar and they do not make a mess in a pocket or on my hands. These are the only treats for us.
These treats are great for training. I like the option of cutting the roll into larger and smaller treats. My dog also has a sensitive stomach and these treats do not cause any issues for her!
Love this product. My two pointers will literally stop in their tracks when they know this is the treat coming. They love the taste, it makes me look like a pro (I'm far from it!) And the best thing is that it doesn't leave my hand covered in dog treats. It's not slimy, nor greasy, and I don't have to immediately wash my hands before touching anything else. It's the best and I won't use anything else! 
My dog loves these as much as the jerky treats. These are a bit big for her and I like the jerky treats better because I can break off small pieces easier.
My dog LOVES these Beef Stix!! From the moment I start opening the bag of treats, Bailey is licking his lips and jumping like a circus dog because he is so excited. I break off a little piece and he runs to his pillow in the other room, where he lays on his stomach to chew and eat his treats. After eating the treat, he goes badk to the kitchen for more, but when doesn't get any more at that time, he runs back to his pillow to ensure there are no crumbs/pieces he missed.